Tips for a smooth closing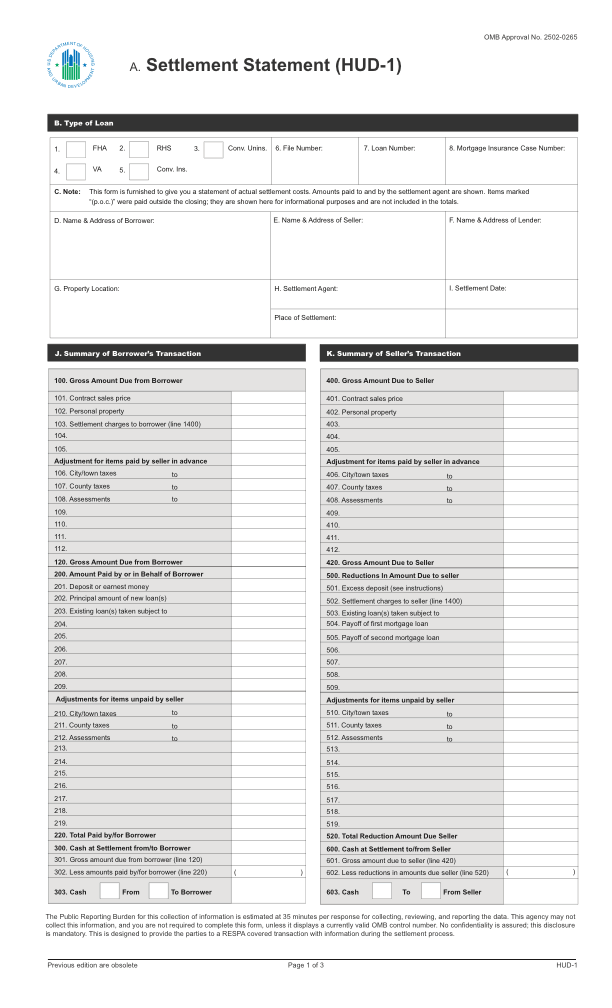 → Adhere to contract contingencies. If your contract requires you to do something before the sale, do it.


→ Ensure your home is in the same condition as when the buyer made their offer.

→ Treat contract deadlines as sacred.

→ Be flexible and always ready to negotiate with a serious buyer. For instance, lower than expected appraisals due to problems uncovered during home inspections may have to be addressed and negotiated prior to closing.

→ Pay off any liens on your home, such as tax liens, HOA fees, Front Foot Benefit Charge (FFBC) etc., prior to closing.

→ Always disclose any latent material property defects, even if they have already been repaired. When in doubt, remember the three most important rules of real estate… disclose, disclose and disclose.