Potomac, MD Real Estate & Potomac Homes for Sale: Potomac, MD Properties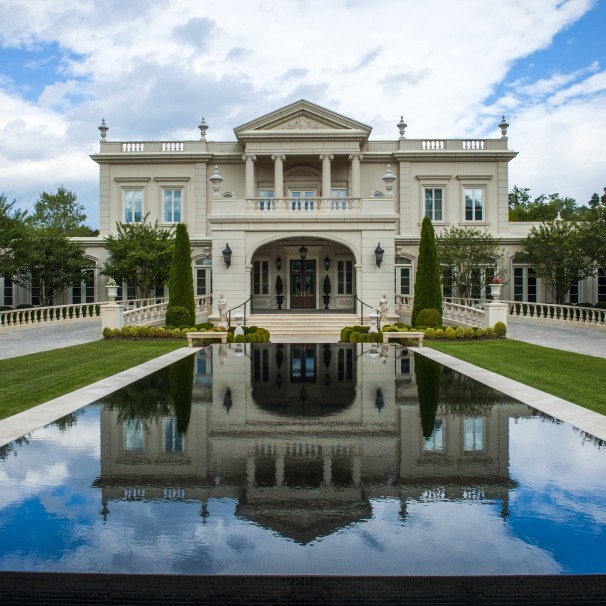 Potomac MD Real Estate, Homes for Sale & Potomac MD Luxury Properties


Next Day Home Sales® Luxury Real Estate and Luxury Estate Home Sales Division. We specialize in listing and selling luxury properties in Potomac, MD at or above list price by offering the most competitive commission splits to luxury buyer's agents in the United States and by leveraging smart real estate marketing tools and networks that attract the most qualified luxury home buyers to prestigious real estate.

Selling Luxury Homes & Estate Homes $1 Million+ for top dollar just got easier!

FULL SERVICE for a 0.5%* Luxury Listing Commission and your choice of up to a 5.5% Buyer's Agent Commission helps bring more luxury homebuyers and sellers together.

WE PUT OUR LUXURY SELLER'S BEST INTERESTS FIRST.™ Next Day Home Sales® takes the guess work out of selecting the right luxury real estate brokerage or luxury home specialist to list and sell your luxury home in Potomac, MD profitably.

Our industry leading buyer's agent commissions lends itself well to the overall aggressive marketing and selling of high-end luxury properties by specifically targeting high-net-worth luxury home buyers locally, nationally, and abroad.


Potomac, MD Neighborhoods:


Ashe Acres

Avenel

Bedfordshire
Bell Mill Estates
Bradley Farms
Clagett Farm
Falconhurst
Fallsberry
Four Montgomery Square
Glen Falls
Glen Oaks
Heritage Farm
Highland Stone
Inverness Forest
Inverness Knolls Condominiums
Lake Normandy Estates
Massachusetts Avenue Highlands
Mercy Hollow
Montgomery Square
Oldfield
Pastine Village
Potomac Crest
Potomac Hills
Potomac Ranch
River Road Estates
Timberwood of Potomac
Willerburn Acres
Williamsburg Estates
*Subject to a minimum listing commission of $3,750 or home sale price of $750,000+.