Leadership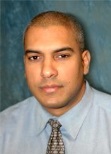 CEO and Founder
Omar Mohammed, JD is the CEO and Founder of Next Day Home Sales, Inc.

Omar graduated from the University of Maryland, College Park in 1992 and received his Juris Doctorate from Nova Southeastern University Sheppard Broad Law Center in Fort Lauderdale, Florida in 1995 where he pursued careers in criminal law (prosecution), Federal law enforcement as a U.S. Special Agent/Criminal Investigator, and as a real estate investor. Omar started his real estate sales career by helping buyers & sellers as a real estate agent with Long & Foster Real Estate, Inc.®.

After a successful real estate investment career, Omar set out to reinvent real estate in the seller's favor, one transaction at a time by creating a full-service real estate business model to ensure absolute broker fidelity to seller clients by virtually eliminating conflicts of interest inherently created by dual agency. Omar created the Next Day Home Sales® brand as a better home selling model for REALTORS® who are experienced real estate listing brokers and agents to directly list and sell residential real estate in their local market for top dollar year-round regardless of market conditions through cooperation not competition with other brokerages to better serve their seller clients.

Next Day Home Sales' common sense lower listing commission selling strategy gives our sellers the option to offer higher buyer's agents' commissions to motivate more buyer's agents to aggressively market our sellers' homes to their homebuyers before other comparable properties in the local market. Unlike other real estate companies, our sellers can pay just 3.0% of their home's sale price when they list with Next Day Home Sales, instead of the traditional 5% to 6%, making it easier for our sellers to get the best price for their home and maximize their profits anytime they need to sell.

Our sellers get the best of both worlds since we generally do not engage in dual agency. While a seller's home is listed with us, we use smart syndication technology to network with thousands of top buyer's agents nationwide from leading independent brokerages and large multinational franchises and help connect our sellers with local buyer's agents offering the best home buyer rebates and incentives that best fit our sellers' home-buying needs and who are ready to work with our sellers in the purchase of their next single-family home, townhome, condominium, investment property, or luxury home anywhere in the United States and abroad.

Omar emphasizes that Next Day Home Sales® full-service listing brokers operate from a principle of integrity (not a commission-driven mindset) which is evident from our fair and honest MLS commission splits in favor of other real estate brokerages and their buyer's agents; this makes Next Day Home Sales' listing brokers and agents accountable to not just close a good deal, but to ensure our sellers walk away with the most money for their home sale, too.

Omar brings more than 10 years of experience to the community, offering long-standing relationships with brokers, mortgage lenders, settlement attorneys, contractors, and other professionals in the real estate world. Omar is focused on corporate management, strategic planning, business development, and the cultivation of enhanced resources to continue to expand the unique local relationships, expertise and services which NEXT DAY HOME SALES®: REALTORS® offers to its clients. Omar is also committed to ensuring that the firm, its partners and associates are fully engaged in the Montgomery County, Maryland communities in which the firm is active.

As CEO for Next Day Home Sales Inc., Omar helps provide strategic direction for the company at large. As an active listing broker in Montgomery County, Maryland, Omar is committed to ensuring optimal results for home sellers in any real estate market 365 days a year.


Since Then
In 2016, Next Day Home Sales was recognized by ABC's Shark Tank. Next Day Home Sales is proud that our innovative full service real estate brokerage in Maryland was recognized by ABC's Shark Tank.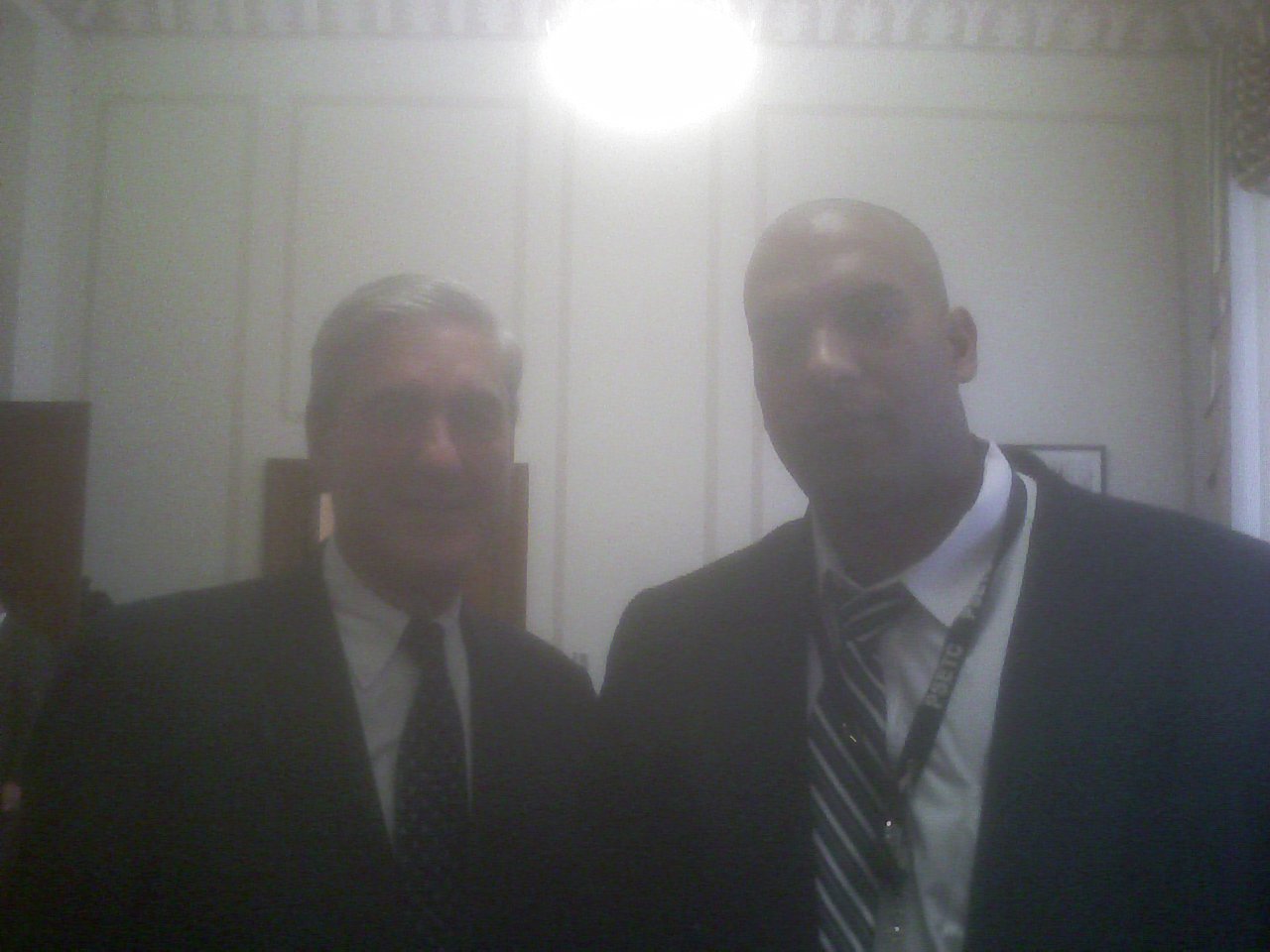 Omar Mohammed and former FBI Director Robert S. Mueller, III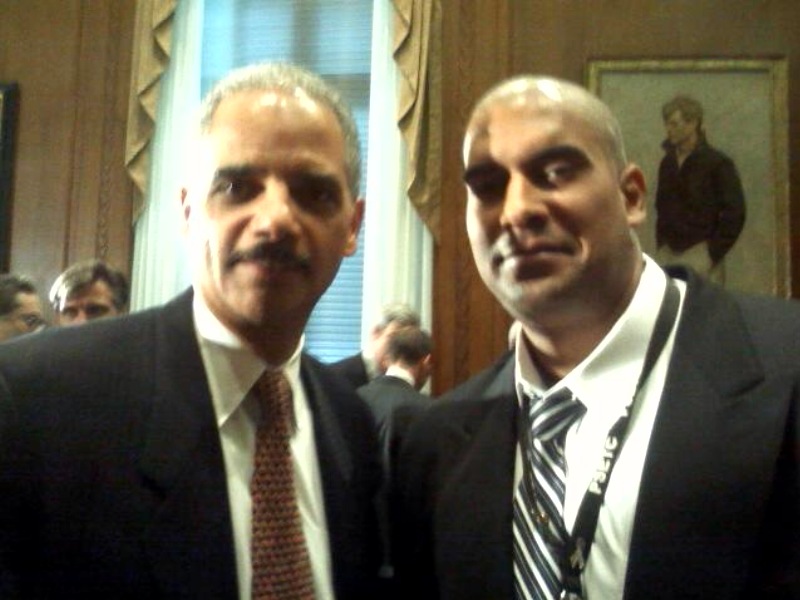 Omar Mohammed and former United States Attorney General Eric Holder

Facts about Omar
Member, National Association of Realtors
Member, Maryland Association of Realtors

Member, Federal Law Enforcement Officers Association

Member, Fraternal Order of Police

Member, International Police Association, United States Section

Member, Alpha Phi Sigma, National Criminal Justice Honor Society

Maryland Certified Police Instructor

Associate Member, Maryland Sheriffs' Association

Associate Member, Maryland Chiefs of Police Association

Former Member, Association of Trial Lawyers of America

Certificate of Commendation, Board of Directors of the National Law Enforcement Officers Memorial Fund, 2004

Federal Bureau of Investigation (FBI) White Collar Crime, 1998

Minority Student Education Outstanding Academic Achievement Award, University of Maryland, College Park, 1991

Founder/President – Pre-Law Society, University of Maryland, College Park, 1990


Cert. of Appreciation for Outstanding Service, Office of the State's Attorney for Montgomery County, MD, 1991

Letter of Appreciation for Outstanding Service, Chief, District Court Division, Office of the State's Attorney for Prince George's County, MD, 1995

Adjunct Instructor, Criminal Justice Department, Montgomery College, MD, 1995-2000

2nd degree black belt and Instructor, TaeKwonDo and Hapkido, 1984

Maryland State Heavyweight TaeKwonDo Champion, 1987

Heavyweight Boxing Champion, Toughman Contest as seen on FX, Miami, FL, 2001