Military/Veteran Discount Program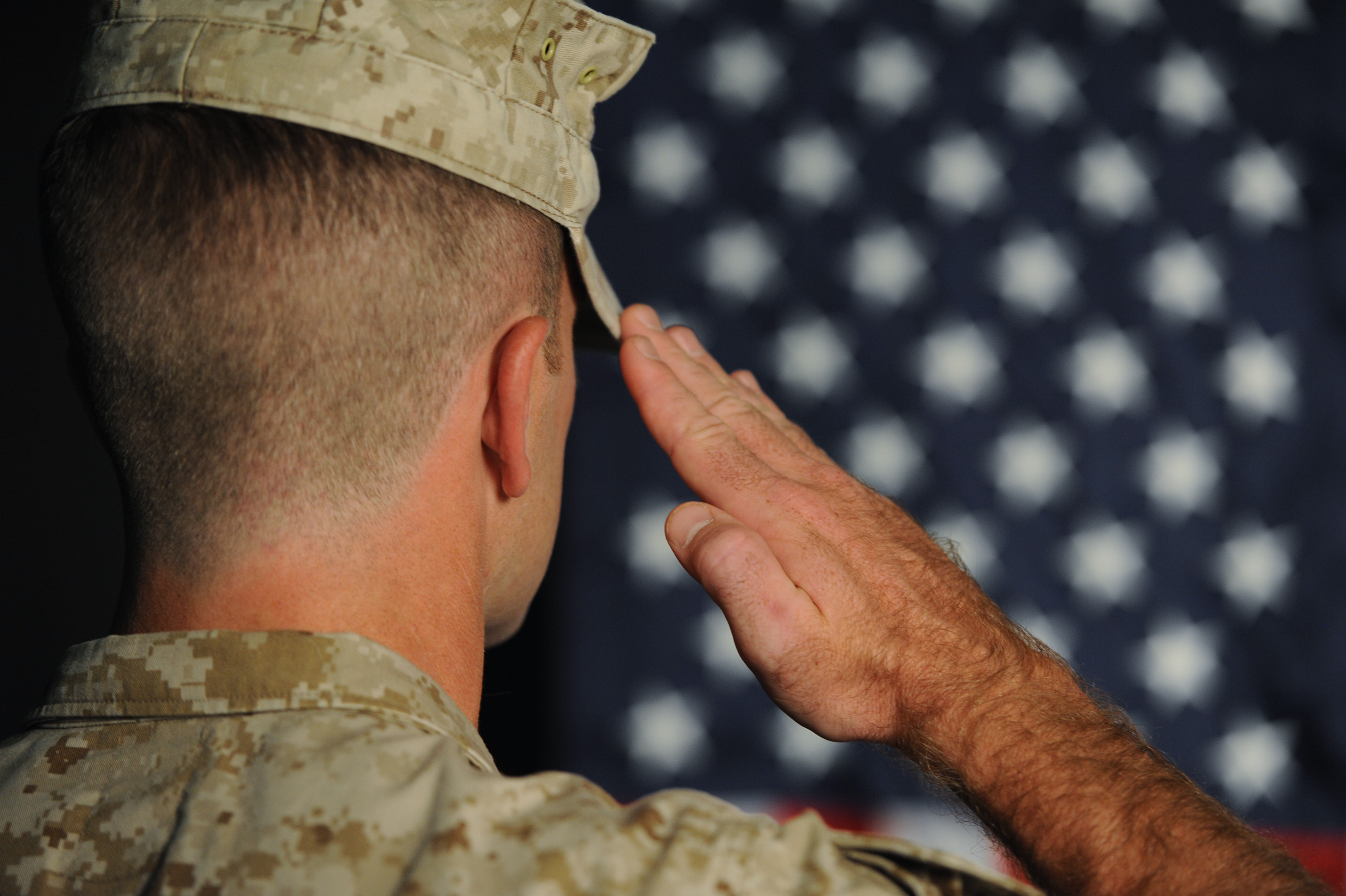 Are you in active member of the military and/or veteran and need to sell your home? Have you received permanent change of station (PCS) orders and need to sell your home under a deadline without sacrificing price?

At Next Day Home Sales, we are Military-Friendly Real Estate Agents and value our military and veterans. Through our Military Real Estate Services & Veteran Real Estate Discount Program, we can list and sell military & veterans' homes in Montgomery County, MD regardless of sales price at a low 0.5% listing commission as our way of saying thank you!

Next Day Home Sales is a Military-Friendly Real Estate Brokerage and offers military clients full service real estate brokerage services to members of the military and veterans in Montgomery County, MD. We have a passion for serving those who've served and doing everything we can to get our military clients' top dollar for their home sale.



If you're in the military or a veteran and own a home in Montgomery County, MD and need to sell your home for top dollar, contact Next Day Home Sales today.