Sell Smart. Live Better.™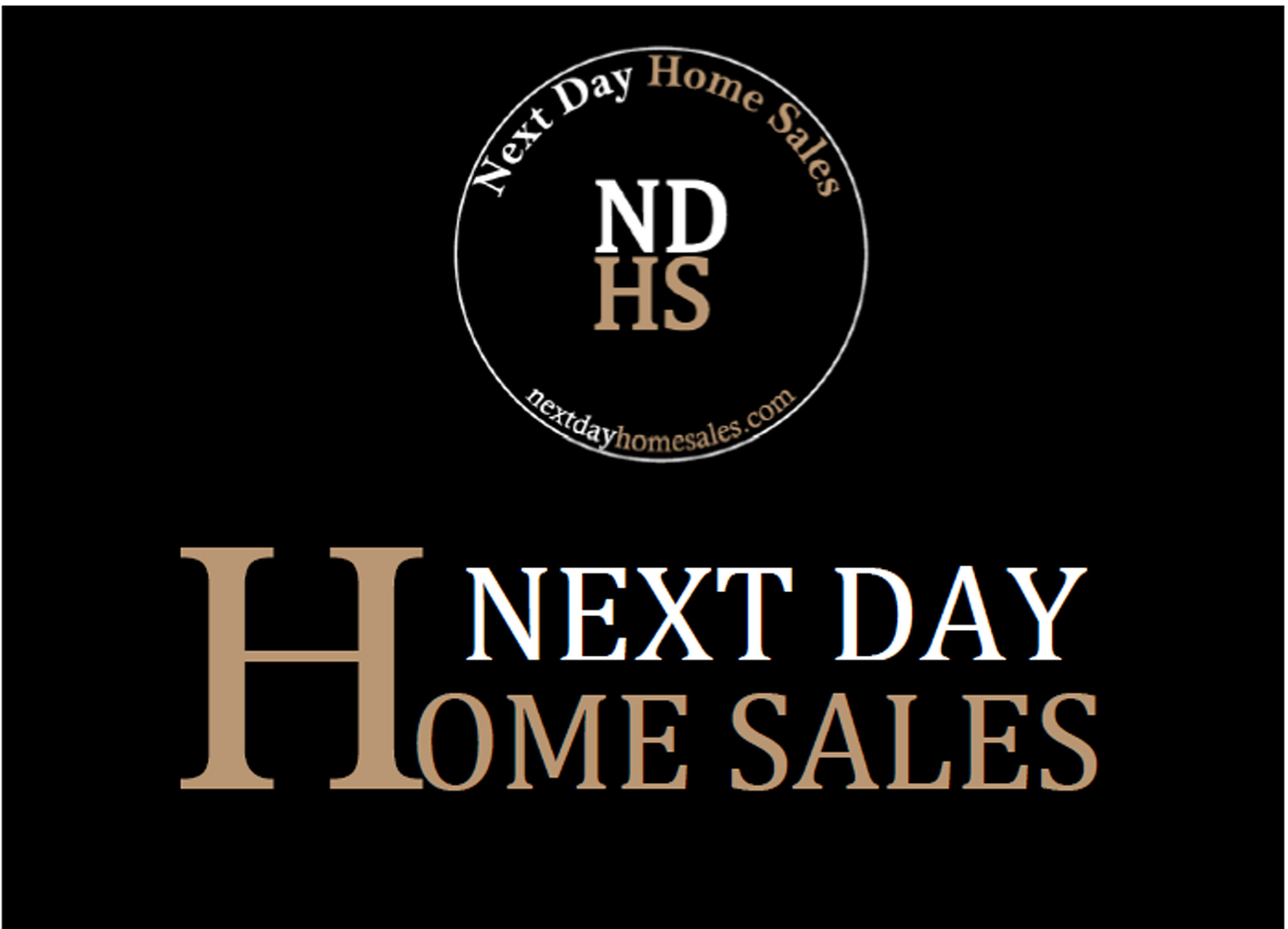 In addition to our common sense industry leading buyer's agent commission split of up to 5.5%* to buyer's agents, to generate more demand and higher offers at or above list price on your home faster, Next Day Home Sales® leverages the latest home selling and real-time document management technologies to streamline the home selling process and increase customer satisfaction including enabling buyers, sellers and other real estate professionals involved in the home selling process to safely and securely digitally E-sign documents online to close faster.


INTEGRITY – PUTTING A SELLER'S BEST INTERESTS FIRST.™ From the fair and honest way we structure our residential home sales' commission splits and put our home seller's best interests first to help generate more interest among more buyer's agents and their brokerages and more marketing and showings of your listing, we've created a more effective and transparent way for REALTORS® and America's finest real estate listing brokers/agents to list and sell homes at or above list price, within the shortest amount of time, anytime of the year, 7 days a week – 365 days a year, whether you're in a buyer's market, a seller's market, a short-sale market, or a foreclosure market.

Feeling confident that Next Day Home Sales® will handle your single-family home, townhome, condominium, investment property, or luxury home sale with integrity and get you the right result, not just any result, takes the guess work out of choosing the right real estate agent or real estate brokerage to list and sell your home for top dollar anytime of the year – and reaffirms that; Next Day Home Sales® is not only the way homes should be sold™, but truly is the shortest route from listed to sold.™

Call Us: Telephone: (240) 495-5726, or contact us using the form if you want to sell a home or if you have any questions or concerns. We will get back with you shortly.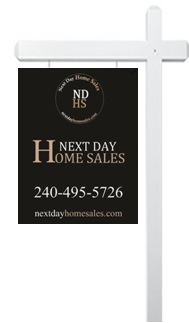 *Buyer's agent commissions and total brokerage fees may vary by market and by NDHS partner brokerages.