Franchise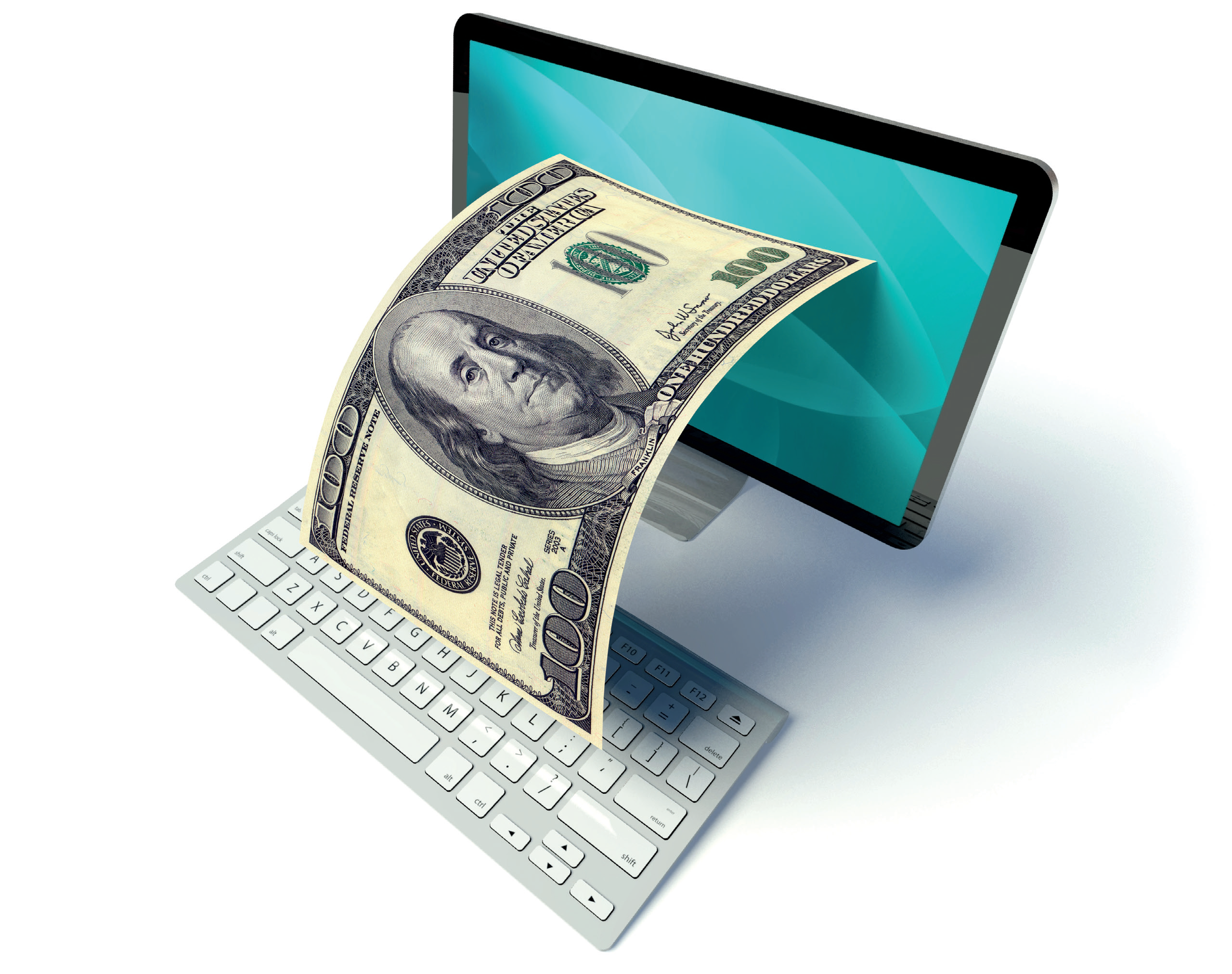 Are you an Experienced REALTOR® and Listing Broker Looking to Franchise With Next Day Home Sales®?

As the only major real estate brand in the United States that specializes in listing and selling homes with an innovative and common sense way of rethinking and restructuring the traditional full service real estate brokerage commission split to maximize the "sell-ability" of any home, Next Day Home Sales® establishes a framework for experienced listing broker profitability and increased savings and profits for sellers in any real estate market 365 days a year!

Aligning with the Next Day Home Sales® real estate brand gives you the right technology*, resources and brand recognition you need to make your listings "the buzz among buyer's agents™" and to generate the maximum number of "asking price" offers or higher on your listings in the shortest period of time to get your home sellers the right results, not just any result, to meet your seller client's needs, so you're always ahead of the competition, without competing.

Do One Thing and Do It Well: Next Day Home Sales® is a real estate brand that truly believes in maximum market exposure of our listings and in leveraging the true marketing power among the largest number of nationwide Multiple Listing Service (MLS) buyer brokerages and their buyer's agents for all our listings which is evidenced by our fair and honest commission splits in favor of other real estate brokerages and their buyer's agents to virtually ensure unsurpassed exposure of every Next Day Home Sales® listing and seller client's home to the most qualified buyer's agent homebuyer clients who are ready willing and able to purchase your seller's home for top dollar in the shortest time period.


What makes Next Day Home Sales® different than other real estate brands? With most traditional real estate brokerages (independent brokerages and large multinational franchises), buyer's agents generally are encouraged by their brokerages to aggressively internally market and sell their own company listings to their limited pool of homebuyer clients first which is commonly referred to in the real estate industry as an "agent friendly closing," or "keeping it in-house." This highly encouraged and lucrative traditional real estate brokerage practice of aggressive "intra-company agent" marketing and selling of their own company listings first (presumably to collect both the listing and selling sides of a commission) – arguably, severely limits a traditional brokerage listing's (and seller's home's) true market exposure to the greatest number of homebuyers who are ready willing and able to purchase their seller client's home for top dollar because of the allure for "traditional" real estate brokers and real estate companies with buyer's agents to earn both sides of the commission split.

No where do we readily see this overused traditional brokerage intra-company marketing and selling practice implemented at the expense of home seller's best interests more than during "Open Houses" where the traditional listing brokerage has one or more (depending on the value of the property listed) of its buyer's agents (usually not the listing agent) with little to no personal knowledge of the seller's home holding the open house spending the majority of their time either aggressively trying to secure any buyer to collect both the listing and "selling" sides of the commission and/or soliciting new business from unrepresented walk-in buyers instead of focusing all their effort on selling the listed home for top dollar for their seller client.

At Next Day Home Sales®, we believe in truly putting our seller's best interests first which is why our MLS commission splits favor buyer's agents who should be highly motivated to show and aggressively market our listings to their homebuyer clients first among comparable properties in the local market making our MLS listings, and more importantly our sellers' homes, "the buzz among buyer's agents™".

With the Next Day Home Sales® brand, not only will your seller clients know an experienced listing broker is working hard to truly market and sell their homes for top dollar, but thru our common sense listing and selling approach, so will more MLS buyer's agents and their buyer brokerages nationwide.

Put the Power of INTEGRITY to Work for You!: If you've ever dreamed of owning your own real estate franchise with instant brand recognition among buyer's agents and instant trust among home sellers without having to compete for business or spend a significant amount of time and money in advertising and marketing costs, you owe it to yourself to find out more about Next Day Home Sales® – Where Real Estate Sells™.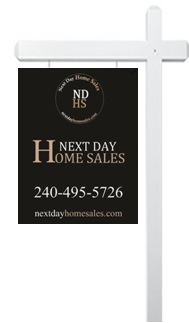 NDHS Next Day Home Sales® | FRANCHISE OWNERSHIP OPPORTUNITIES Coming Soon!

This advertisement is not an offering. An offering can only be made through a Uniform Franchise Offering Circular and in states where authorized. This information is not intended as an offer to sell, or the solicitation of an offer to buy, a franchise. It is for informational purposes only. The states of California, Hawaii, Illinois, Indiana, Maryland, Michigan, Minnesota, New York, North Dakota, Oregon, Rhode Island, South Dakota, Virginia, Washington, and Wisconsin regulate the offer and sale of franchises. If you are a resident of one of these states, we or our designated regional franchisor will not offer you a franchise unless and until we or our designated regional franchisor have complied with applicable pre-sale registration and disclosure requirements in your state. New York residents: This advertisement is not an offering. An offering can only be made by a prospectus filed first with the Department of Law of the State of New York. Such filing does not constitute approval by the Department of Law. Individualized responses or communications to you that involve either effecting or attempting to effect the sale of a franchise will be made only if we are first in compliance with state registration requirements, or are covered by an applicable state exclusion or exemption.

* Next Day Home Sales® leverages the latest smart real estate technology to give you the capability to run your brokerage digitally to empower you to generate the maximum number of "asking price" offers or higher on your listings to close more deals profitably faster for your seller clients. We provide experienced listing brokers with the right technology and insight needed to run and grow your real estate business and succeed in the digital real estate marketplace.