Next Day Home Sales Partner Program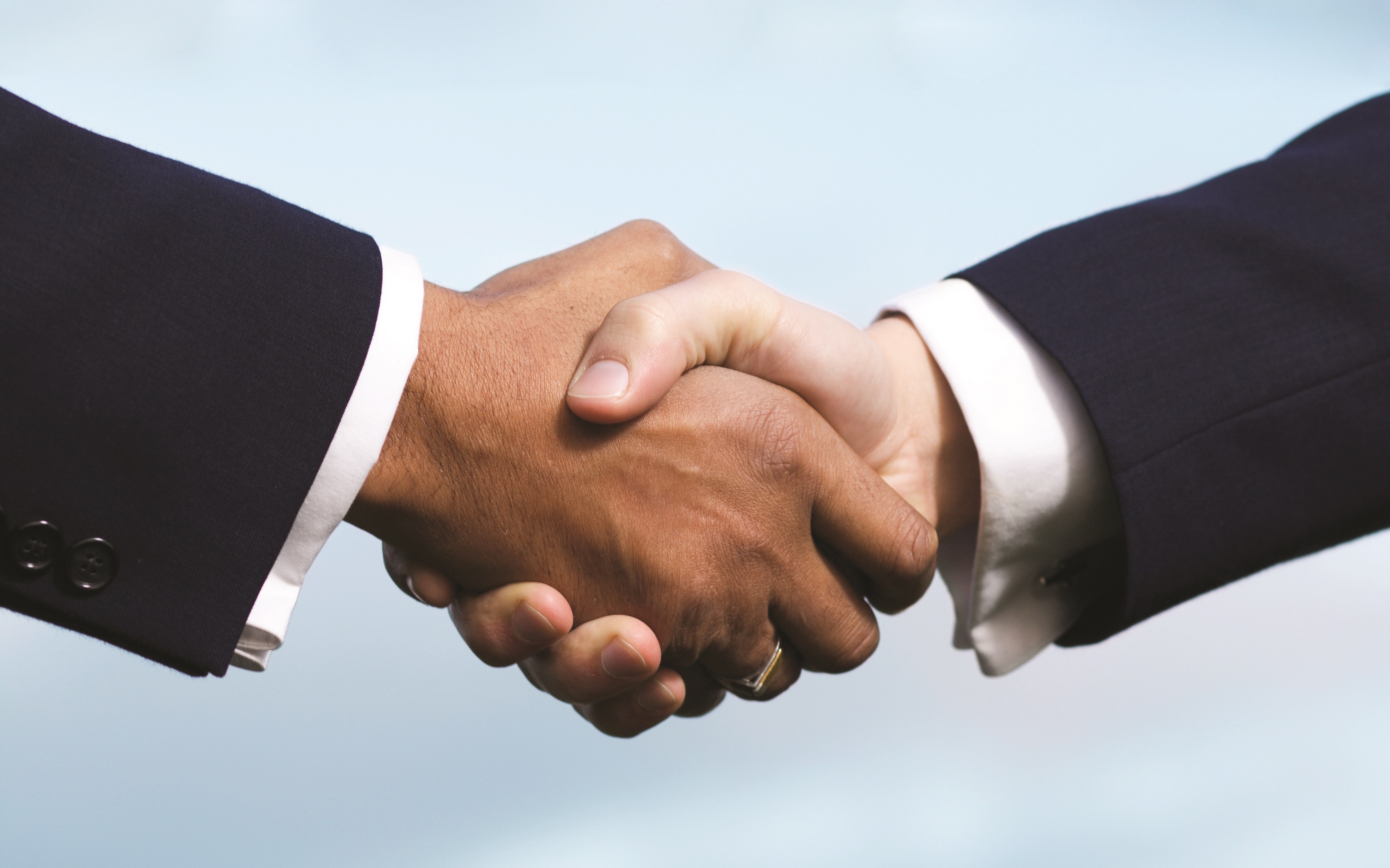 Buyer's agents…tell your brokers about us, and think of Next Day Home Sales® as your "BFF" in real estate for life!


We believe cooperation among REALTORS® instead of competition better serves clients and customers, the public, the real estate industry at large, and most importantly – a home seller's best interests.

That's why we offer buyer's agents up to a 5.5% or higher* commission on our MLS listings.

As part of our home selling process to better serve our seller clients, we commonly refer sellers who will be purchasing another home to top buyer's agents with local market knowledge where our sellers are interested in purchasing their next home and who are currently offering home buyers the most competitive rebates and incentives to best suit our seller client's home buying needs.

Buyer's Agents – Tell your Brokers about us. Are you an experienced buyer's agent who works for a real estate brokerage that offers the most competitive consumer rebates and incentives (such as gift certificates, closing-cost payments, or free ancillary services such as home inspections or moving services) to help make buying a home less expensive for home buyers?

Get in Touch with us today by using the contact form to be added to our network of referable buyer's agents for our sellers looking to buy their next home! Next Day Home Sales® partner brokers/agents do not pay anything to join our preferred partner broker/agent program.


BUYER'S AGENTS:
Please provide us with the following when completing the contact form:
Full Name (as it appears on your active real estate license);
Brokerage/Company Name;
Business Address, City, State, Zip Code;
Business Telephone, Cell Phone and Fax number(s);
License #; and
Current home buyer rebates and/or incentives offered and approved by your real estate brokerage.
BROKERS:
Get in Touch with us today to expand your business! It's fast and easy….
STEP 1: Click on the Next Day Home Sales® Preferred BROKER/Agent Referral Form.
STEP 2: Complete all the required Receiving Broker/Agent fields on page 1; then print the Referral Form, sign, date (page 2) and email the Preferred BROKER/Agent Referral Form to referrals@nextdayhomesales.com. Please ensure you include the homebuyer rebates and/or incentives your brokerage currently offers home buyers right on the Referral Form.
STEP 3: Once you become a Preferred Next Day Home Sales® Partner Brokerage**, we will automatically send your brokerage home buyer referrals as well as seller referrals (page 3, "CLIENT WORKSHEET***") which are outside our service area. It's that simple!
Thank you! For helping Next Day Home Sales® better serve home sellers' home selling needs.



BUYER'S AGENTS: Look for our OVERSIZED easy to spot yard signs which means higher buyer's agents' commissions for you at closing! Help us help sellers and you!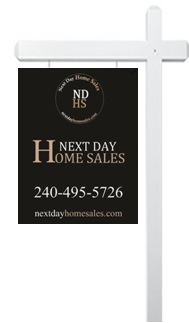 * Varies by market. Next Day Home Sales® is committed to preserving cooperation not competition in the real estate industry through our competitive buyer's agent commission splits to better serve and ensure absolute fidelity to our seller clients.

** Verification of active real estate broker licensure in the U.S. required.

*** Receiving Broker/Agent will be provided an executed Next Day Home Sales® Preferred BROKER/Agent Referral Form with completed CLIENT WORKSHEET upon initial and each subsequent referral.

Referral fees are owed to Next Day Home Sales on any properties a referred client ends up buying or selling within an 18 month period from the time of referral.