Contact Us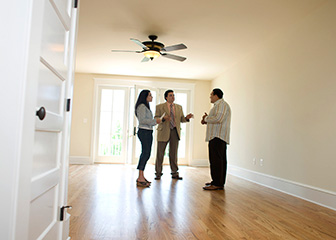 Montgomery County MD Realty Group™ | Powered by: Next Day Home Sales®: Realtors® makes selling your home in Montgomery County, MD for top dollar easier.
Contact
Next Day Home Sales®
to
list and sell your home today
!
Our
OVERSIZED
easy to spot yard signs in front of homes are instantly recognizable by local buyer's agents and means higher buyer's agents' commissions for them at closing when they aggressively market and sell your home before other comparable properties in the local market!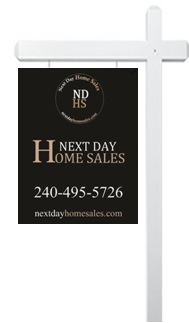 Call Us: phone: (240) 495-5726
Monday-Friday 9am to 5pm EST
Saturday and Sunday noon to 5pm EST
Email Us:
Send questions and feedback to
customerservice@nextdayhomesales.com
. We'll get your email to the right person and get back with you shortly.
Get In Touch:
Please take the time to fill out the form below if you wish to sell your home, using as much detail as possible. We will get back to you shortly.
General inquiries
Mail:
Next Day Home Sales, Inc.
553 Cedar Spring St
Gaithersburg, MD 20877
PRESS/MEDIA Inquiries
Please email us for press related inquiries.
Email:
media@nextdayhomesales.com
Corporate Relations Inquiries
Email:
corporaterelations@nextdayhomesales.com